The project will see the secondary school relocate from its current site in London Road to a new, expanded site at Whittington Way, Bishop's Stortford.
This will allow the school to offer additional places and support proposed new housing growth within the area.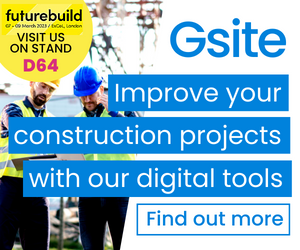 The project will be funded by the sale of the current school site for housing, as well as an £11.2m grant from the Department for Education and funding from Hertfordshire County Council.
ISG beat rival firms Graham and Vinci to secure the project.
Construction work will now start at the new site in mid-July, with work due to be completed by November 2022.
Ben Elliott, ISG's regional director, said the new school buildings would open in January 2023, with the school moving to the new site from then.