As the Delivery Integration Partner , Costain and partner Jacobs will design and build the £138m Simister Island interchange improvement project.
The Simister Island interchange – which serves the M60, M66 and M62 – is used by around 90,000 vehicles each day.
The junction struggles with high volumes of traffic, far above what it was designed for, and as a result suffers from congestion and poor journey time reliability.
A new loop at junction 18, near Prestwich, will take motorists from eastbound to southbound of the M60 without having to leave the motorway.
A public consultation on the scheme is now being planned for this winter, and a planning application is due to be submitted next year.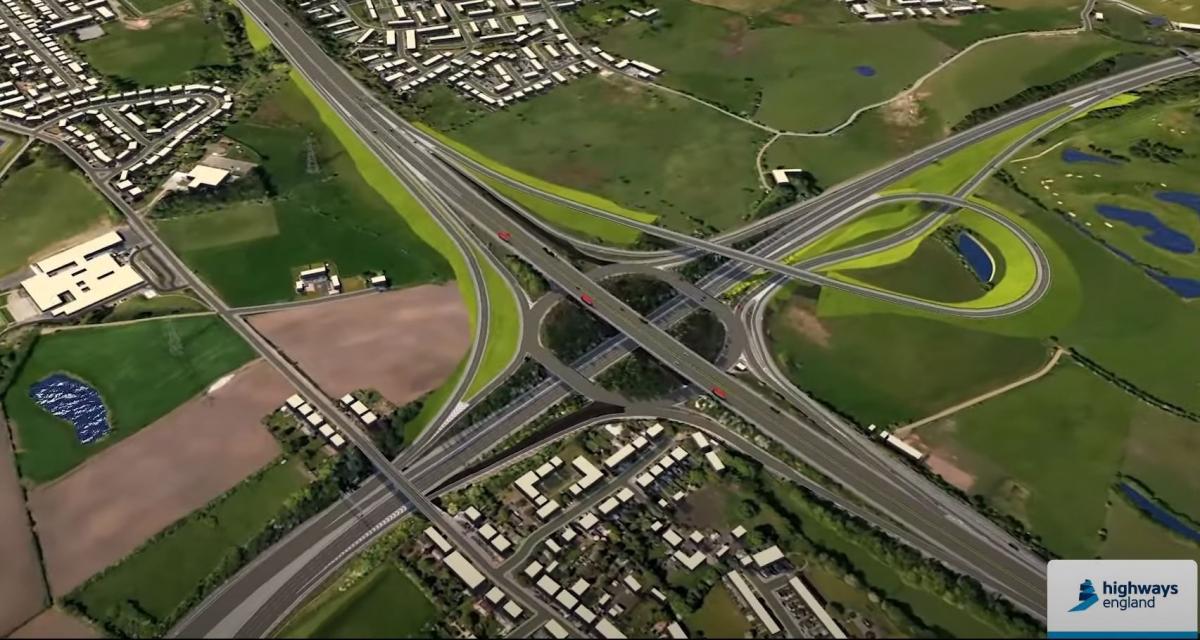 If the plans are approved by the Government then work on the project could start by spring 2025.
Malcolm Bell, Costain programme director, said: "This is a critical project supporting economic growth in the North of England; improving traffic flow that connects businesses and communities. Costain will deploy digital tools to improve productivity and effectiveness throughout the programme to enable the timely delivery of safer, greener and more efficient roads."