The 17 ha new urban quarter at Smithfield will include a new home for Birmingham's historic Bull Ring Markets, leisure and cultural facilities and more than 2,000 homes around a new public square.
The redevelopment of the area, which is twice the size of Brindleyplace, is expected to take 15 years to complete.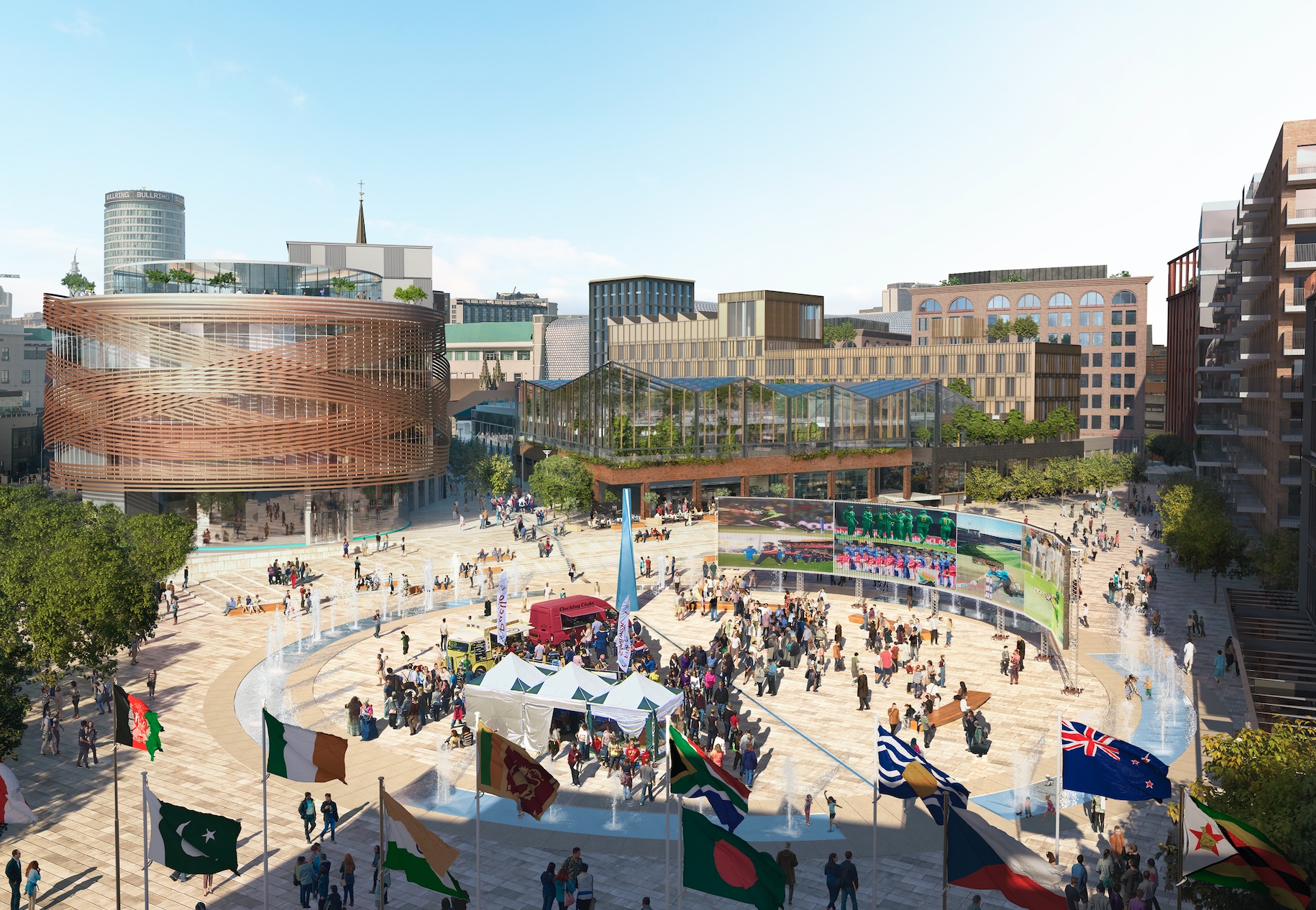 Work on a planning application for the scheme is underway, and a full public consultation will be held to work collaboratively with the local community as more detailed plans are developed.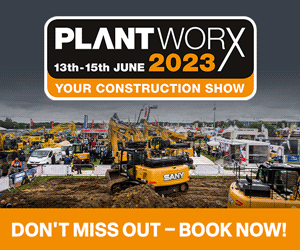 In January 2019, Birmingham City Council announced Lendlease as its preferred development partner for Smithfield Birmingham.
Neil Martin, Lendlease's Chief Executive Officer in Europe, said: "This is a real landmark moment, and it is testament to the hard work and determination of everyone involved that we are now moving onto the point where we will work with the wider community to bring this development to life.
"As well as providing some fantastic new homes and vibrant workspaces in Birmingham, we'll be helping create thousands of new jobs for the city over the future years."
Lendlease is now converting and delivering a £24.1bn pipeline of work in the UK.