The £25m revenue Liverpool contractor employed around 60 staff and had been battling with the impact of Covid on the business.
Despite having two major jobs, the business was turned down for a Coronavirus Business Interruption Loan last year.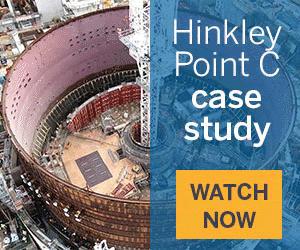 It was also locked in a payment dispute with the developer High Street Group over a £33m contract for a 362-apartment project known as Cheshire Junction in Warrington.
Mark Bowen of MB Insolvency is handling the affairs of the Wavertree-based firm, which was established in 1995.