Everton today confirmed that enabling works will start on Monday, July 26, as they break ground at the historic dock.
Initial works will involve repair and preservation of the Grade II listed dock wall, stabilising of the hydraulic tower, and demolition of existing non-listed structures.
Pipework will also be installed in preparation for the infilling of the dock to prepared for building the 52,888 capacity stadium structure, in time for their completion aim of the 2024-25 season.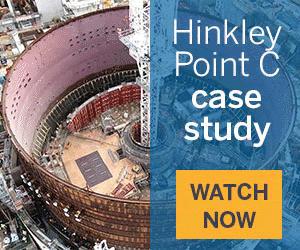 Paul McNerney, Director of UK Building at Laing O'Rourke, said: "We are excited to have a confirmed start date for the first phase of work on this spectacular project, which will deliver significant benefits for the city and the region.
"We will harness our digital engineering expertise, experience of delivering sports stadia and sector-leading manufacturing capabilities, using products made at our two UK factories, to create a world-class stadium for Everton and their fans."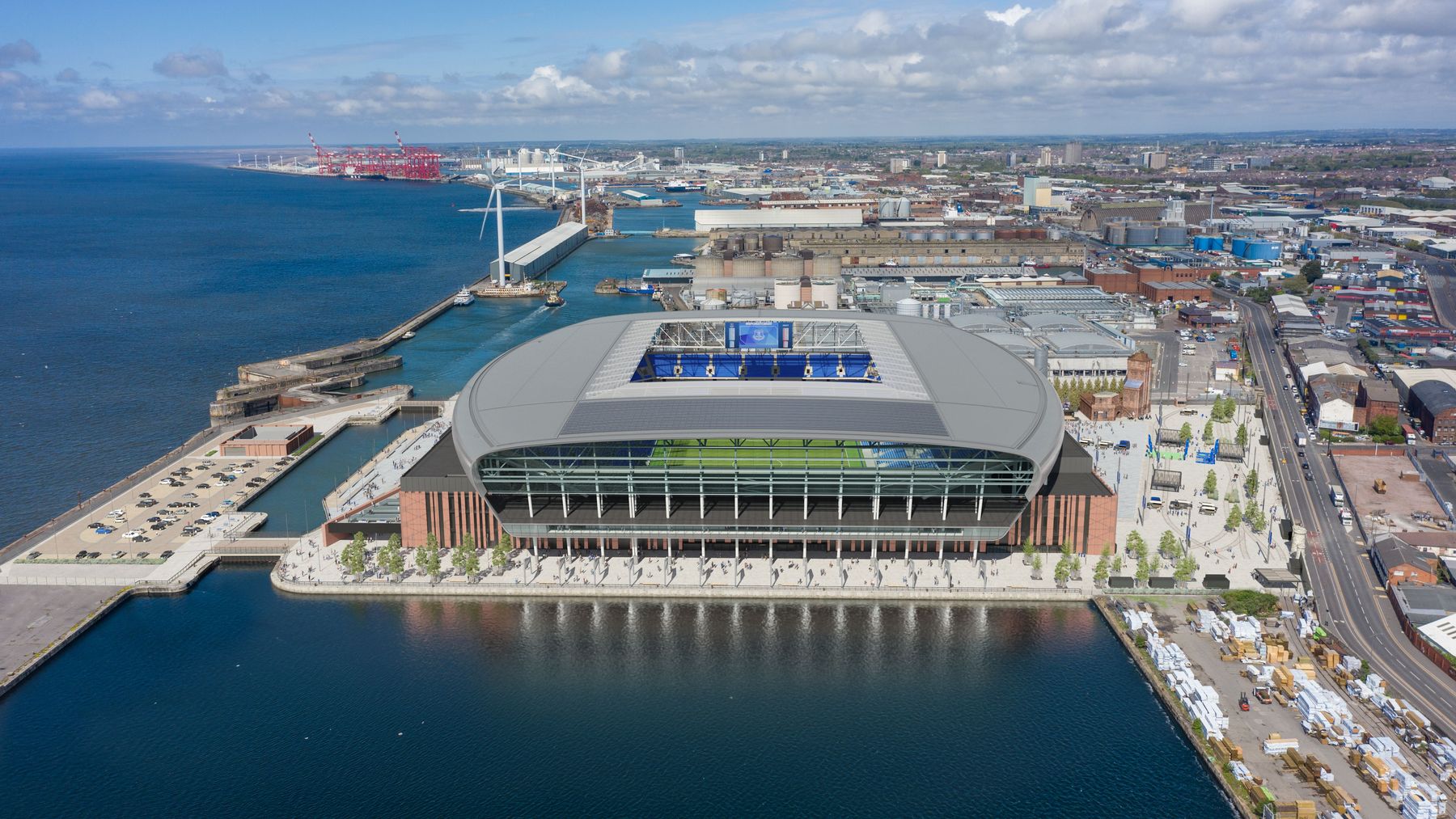 The new stadium will accelerate the £650m Liverpool Waters and Ten Streets developments and attract an estimated 1.4m visitors to the city once completed.
It is also predicted more than £255m will be spent through the local supply chains as a result of the stadium development, with Council Tax receipts and Business Rates income set to be boosted by £2.1m and £1.7m per year respectively.