This will see delivery of more than 15,000 new homes in the next 10-15 years with a development value of over £4bn.
The newly appointed team – with BAM Nuttall as lead design and build contractor, and Arup as lead designer – will work closely with the Council and FEC to development vision for the first phase of homes at Red Bank and New Town neighbourhoods as well as a new public City River Park.

The Government's Housing Infrastructure Fund is injecting £52m into strategic infrastructure requirements.
Project team
---
Main Design & Build contractor – BAM Nuttall
Lead Designer – Arup (working with BAM)
Flood Defense works contractor – Volkerstevin
Landscape Architect – Planit IE
Project Delivery Consultant – Turner and Townsend
Lead Technical Advisor – Pell Frischmann
Planning Consultant – Avison Young
Detailed design for the HIF infrastructure works is now underway and an initial planning application is expected next spring.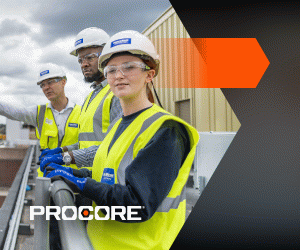 The programme is part of the early phase works of the regeneration framework for Victoria North.
Key elements of the HIF scheme include:
Investment in a new 5ha City River Park along the Irk River Valley
Access to development sites, connecting them to the existing highway network, along with general road upgrades.
Securing and clearing undeveloped brownfield land, including the removal of contaminated land and invasive plant species to ready sites for development.
Connect development sites to utilities (electricity, water and surface water drainage), including new high voltage electricity cabling and substations.
Delivering flood defence works to reduce the risk and extent of flood zones.
Sir Richard Leese, Leader of Manchester City Council, said: "The impact of this programme of work cannot be underestimated, and without this funding the potential of the Victoria North regeneration programme could not be realised.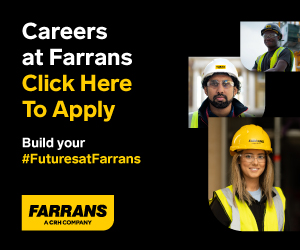 "This early phase of the scheme alone will support the delivery of more than 5,500 new homes – many of them for affordable rent and sale – along with a new City River Park.
"This is nothing short of transformational, bringing life and purpose to a long-overlooked part of our city, while celebrating the Irk Valley properly, possibly for the first ever time."
Gareth Farrier, BAM Nuttall's Divisional Director, Scotland & Northern England, said: "This opportunity allows us to combine our expertise at the very early stages of the project to help maximise the impact of the Victoria North Strategic Regeneration Framework.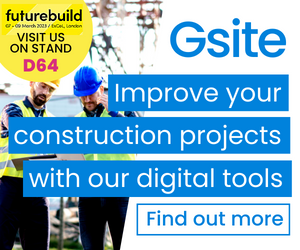 "Our extensive experience spans delivery of infrastructure enabling works and the development of award-winning attractive public spaces to benefit communities, including Kings Cross, Nine Elms and London's 2012 Olympic Park.
"We look forward to unlocking the full potential of the Manchester Northern Gateway with our partners, as we prepare the ground for one of the largest regeneration projects in the UK."