Astley, previously working as pre-construction manager, has replaced Michael Roadnight who has retired following a career of 19 years with the firm.
He brings with him a wealth of construction and planning experience and an in-depth understanding of the Midlands construction market.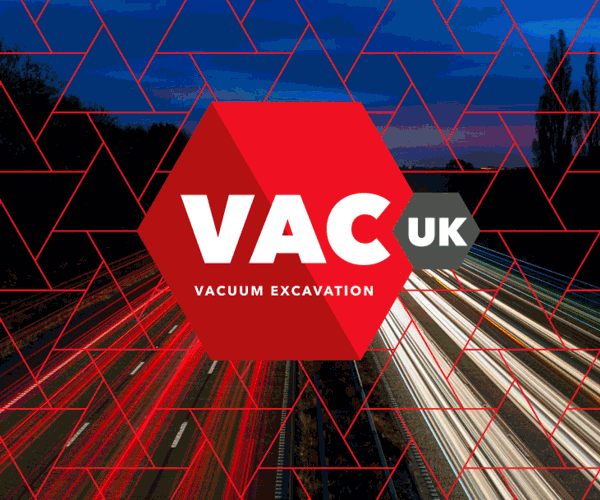 Astley said: "I'm excited by this opportunity in taking the lead role in our regional senior team. Michael has done a fantastic job for the Midlands region".
"I look forward to continuing to build long-term relationships with our clients and supporting the Midlands team to further success".