Crossfield Living has been selected to progress to the second stage in the tender process for 26 houses – a mix of two, three and four-bedroom family homes – along with 62 one and two-bedroom flats.
The development will replace two iconic 1970s tower blocks – Crossbank House and Summervale House – which will be demolished by Oldham-based specialist, D Hughes & Excavation.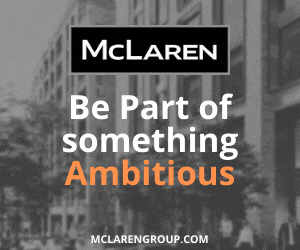 Demolition work will commence in August and last until January 2022.