Earlier in the year, Muse signed a significant development agreement with the council to deliver the 56,000 sq ft development, which will receive £7.5m from the government's Getting Building Fund.
Should the scheme receive consent, it is anticipated that Muse will start on site later in the year.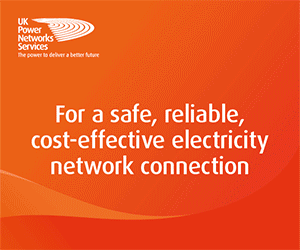 One City Park is a key component of the council's wider regeneration of the city and is expected to create 300 construction jobs.
Simon Dew, development director at Muse, said: "Both Muse and the council have a clear vision for the scheme and we're confident that we'll drive growth, opportunities and community wealth to benefit the Braford community, through the transformation of the former police HQ site.
"Together with partners, we're delivering purposeful regeneration to meet the demand for Grade A office space in the city from local SMEs, inward-investing occupiers and we look forward to starting on site, should we receive consent."