The Vita Student building is part of an emerging larger mixed-use development, the Friargate Masterplan, which will contain 3 million sq ft of new development including residential, hotels and office buildings.
Bowmer & Kirkland will build the scheme which has been designed by Fuse Studios.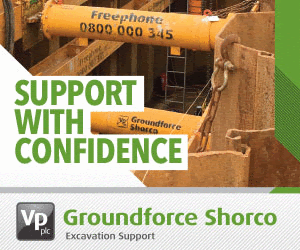 The planning application was achieved in partnership with landowners Torsion Developments and Birmingham Property Group (BPG).
David Worsley, Managing Director of Torsion Developments said: "It is testament to Coventry City Council that they wholeheartedly supported the vision of what this student accommodation will bring to the students of Coventry and what an asset it will be for the reimagining of the whole of the city centre.
"We thank them for their backing in approving this scheme."
Max Bielby, Managing Director of Vita Student added: "We are delighted to have received planning permission and completed the sale with Torsion Developments and Birmingham Property Group (BPG). Coventry has been on our target list for some time and we're looking forward to launching this incredible residence ready for the 2023 academic year."