It aims to form a joint venture with a private sector partner to deliver the Ilford Western Gateway – a residential-led, mix-use development including up to 1,000 homes, alongside commercial and community space.
The Council has developed a spatial framework for the Western Gateway site, which puts public realm first and green connected spaces at the heart of its plan.
It has also committed to investing in the realignment of the road gyratory, creating more of a street network, which will in turn unlock the vision for the Western Gateway.
The Council will invest its land into the JV and provide additional cash for development where required.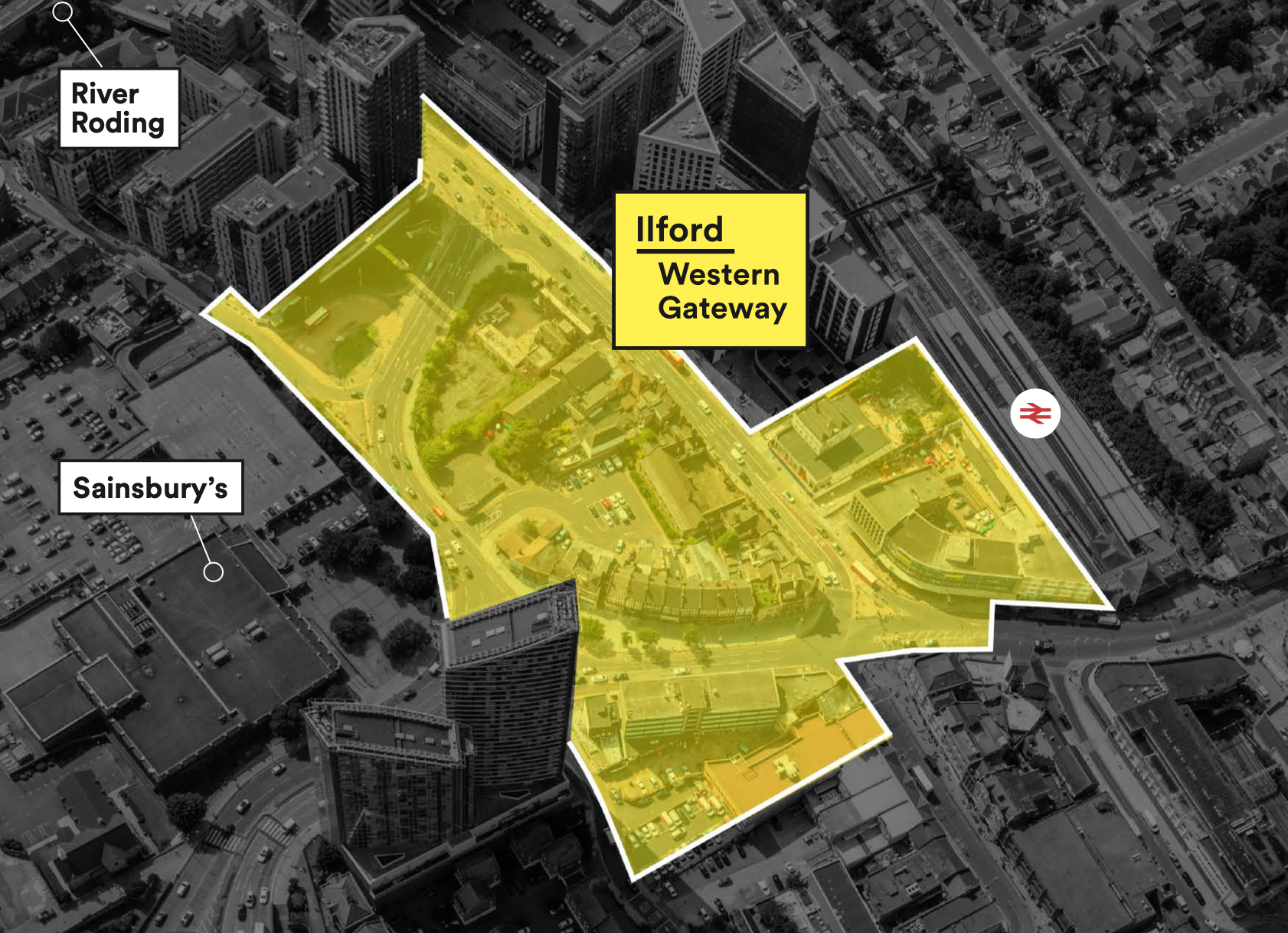 The Leader of Redbridge Council, Cllr Jas Athwal, said: "We're on the cusp of creating a revitalised town centre for local people to enjoy.
"Our vision is to inspire positive change by creating a healthier, more sustainable Ilford that's ready to thrive. What's essential is that we recreate a neighbourhood experience accessible to cyclists and pedestrians and provides a seamless connection to the rest of Ilford Town Centre.
"The Ilford Western Gateway will make the town centre greener and much more accessible, whether by foot, cycle, or via Crossrail. It will also create up to 2,000 jobs by constructing new homes, and flexible community and commercial spaces at ground level and better links with heritage buildings in the area."
Interested firms have until 9 August to lodge an interest with shortlisted developers invited to bid in mid September.