Under the £95m deal, BAM will transform an underutilised industrial estate that sits on a 1.2 acre self-contained 'island' block near St Pancras Hospital with a main office building and two separate blocks of flats.
The various buildings are linked together by a common basement and will be serviced by an internal street that runs through the main commercial building.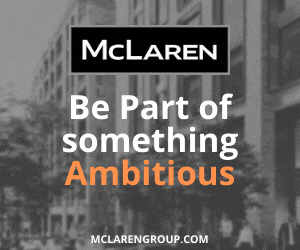 Designed by architects Caruso St John, the St Pancras Campus will use handset brickwork for the residential buildings and sandstone and pre-cast concrete for the commercial buildings.
Completion is scheduled in 2024.
The development makes use of air source heat pumps, solar panels and introduces blue and green roofs.
Rod Stiles, Director of BAM Construction's London Region, said that on resolution of planning matters full works should start later in the summer, with BAM also expecting to secure the fit-out element of the job.