The firm aims to take advantage of pent-up demand as other global manufacturers face serious component shortages and warn that factory-build slots have slipped to the back of next year.
LiuGong, which has been a presence in the UK market for several years, has just signed up K Rouse-owned dealer European Plant in Leeds to lead a fresh sales push from Northampton to the Scottish borders.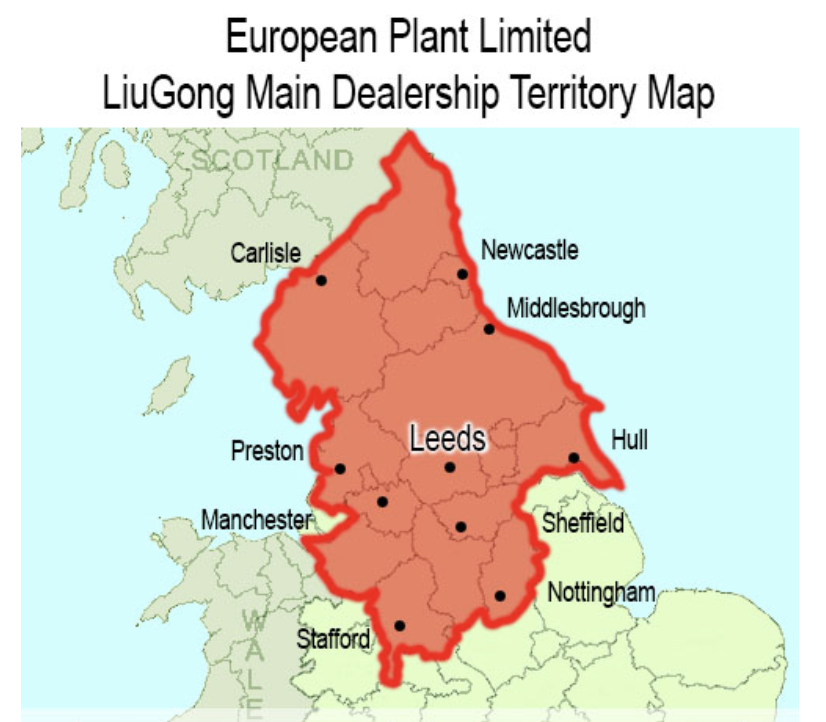 Mone Brothers in Leeds snapped up the first machines from European Plant taking delivery of two 22t excavators.
LiuGong now offers a comprehensive range of 1 to 100-tonne excavators and 10 to 31-tonne wheel loaders that have been built for the European market and is also offering a five-year /6,000 hour warranty on all machines.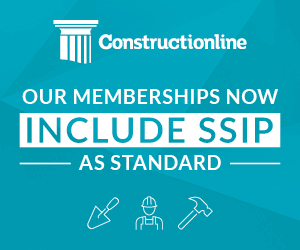 The firm hopes to gain market share taking advantage of greater availability after it carried on production through the pandemic, building up stocks of machines and components.
LiuGong is also just launching a new stage-5 F series with a factory-fitted option for the Trimble control system as part of the UK push.