The engineering construction and maintenance specialist based in Motherwell said it made progress on most projects last year, including design and build of data centres and cleanroom facilities.
Revenue at Bouygues E&S Contracting UK across the year rose 43% to £186m, but the firm only managed to reduce losses to £1.4m from £4.7m previously.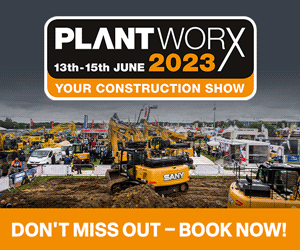 The firm is understood to be still nursing fallout from two biomass projects where technical difficulties resulted in project delays.
One of the projects was a flagship gasification facility in Hoddesdon, Hertfordshire. The £60m advanced conversion treatment plant was expected to become operational in early 2017.
Over the year staff levels remained stable at 273 with the business taking £345,000 in Government furlough support.