Trading across the group's operations was reported to have been strong in a pre-half year trading statement.
Notably, the development business saw strong growth in both occupier and investment demand within the industrial and logistics market, leading to positive capital returns and higher investment portfolio valuations.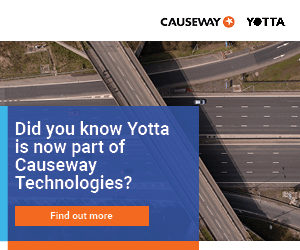 The business expects further growth in valuations by the end of its financial year due to the planned retention of several assets that are currently under construction. 
Henry Boot Construction is also trading ahead of expectations on an already full orderbook for 2021.
Banner Plant's trading levels are back to those experienced in 2019 and are ahead of budget for the year.
Its Road Link (A69) PFI contract continues to enjoy increased traffic levels which are exceeding initial expectations, while the buoyant housing market lifted Hallam Land Management and Stonebridge Homes.