Procured through the Procure Partnerships framework, the £17m project will support the free port plans for Solent.
Kier is well advanced on enabling works in what is one of the largest investment projects in the port's history.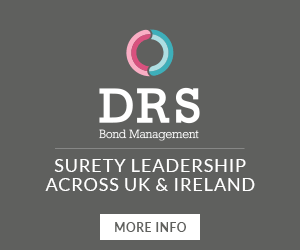 Mark Norris, regional director of Kier Regional Building Southern, said the port building would now be complete in Spring 2022.
Mike Sellers, Portsmouth International Port Director said: "Our contractors are underway on this huge development project and you'll start to see the Border Control Post taking shape.
"This has allowed us to expand and we will be able to increase our role as a key port, providing critical routes for UK-EU trade serving the western channel and providing resilience against the challenges of the short crossings in Kent."