As part of this target, Highways England aims to start its first net-zero road enhancement scheme by 2025 and replace all street lighting with LED alternatives within just six years.
It also wants its contractors to switch all construction plant and compounds to zero emissions by 2030 under the challenge set out in a new roadmap to zero. It is hoped this graded approach will deliver a 40-50% cut in carbon emissions from road construction by 2030 compared to benchmarks for last year.
Routemap to zero carbon construction and maintenance
The target for construction and maintenance forms part of the three-pronged green roadmap to take the highways network to net zero operation and upkeep by 2o50.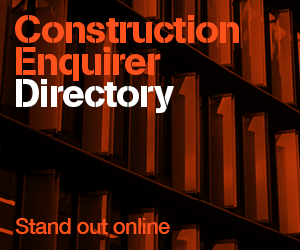 This will involve Highways England achieving net zero for its own operations by 2030, net-zero road maintenance and construction by 2040; and supporting net-zero travel on our roads by 2050.
To switch the country towards all new cars and vans being zero-emission by 2030, the Government has said it will invest over a billion pounds to accelerate the rollout of charging infrastructure.
Some key targets in roadmap to zero carbon
---
Launch a zero carbon materials innovation programme in 2022
Develop a zero carbon 2040 roadmap for cement, concrete and asphalt by June 2022
Start first net-zero road enhancement scheme opened by 2025
All Tier 1 and Tier 2 suppliers have certified carbon management systems by 2025
Make digital roads an integral part of Road Period 2, and build this into Road Period 3 strategy and beyond from 2023
By 2023, publish a blueprint showing how EV charging services should be provided on motorways and major A-roads.
Replace 70% of all lighting with LED by 2027
An extra three million trees planted by 2030
Alasdair Reisner, Chief Executive at Civil Engineering Contractors Association, said: "How we build and maintain our roads naturally plays a key role in meeting net-zero goals.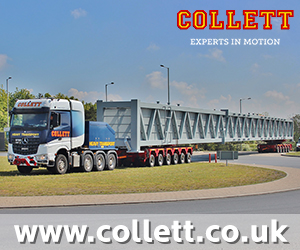 "As an industry, we must recognise what good looks like, understand where it's going and always challenge our thinking, in order to deliver sustainable infrastructure for the long term."
Transport Minister Rachel Maclean said: "We know that transport is the biggest emitter of carbon emissions, which is why I'm pleased to see that Highways England is setting out a roadmap which will clean up our air as we Build Back Greener.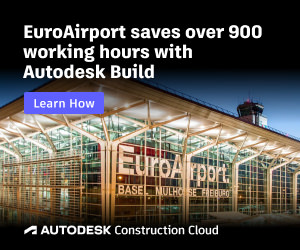 "This comes just days after the government unveiled its Transport Decarbonisation Plan, setting out our plans to reach net-zero emissions by 2050.
"This plan supports the UK Government's Transport Decarbonisation Plan and the Paris Agreement.
"It also meets the challenge of international organisations based on scientific targets and supports the need to build back greener following Covid-19.