The partners plan to use digital twins, intelligent self-healing materials, data science and robotic monitoring to deliver safer, greener and more efficient roads.
The intelligent roads project is being supported with an investment from the Engineering and Physical Sciences Research Council.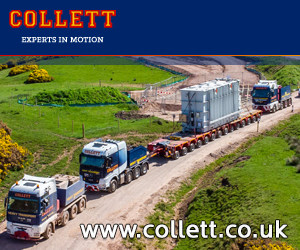 Tim Embley, Costain's director of innovation said: "The result of our partnership will allow proactive, robotic interventions and road maintenance schemes that are more sustainable through the smarter use of resources.
"Using a digital twinning system that visualises the road and its condition, highways agencies and councils would be able to identify when roads need repairing and the use of self-sensing and self-healing materials will speed up the repairs."
The partnership's work would also negate the need for laborious and costly on-site inspections, prevent unnecessary delays to motorists because of road works, and reduce the emissions generated by roadworks.