The 4-storey school project has been drawn up by architect FaulknerBrowns and is to be named after world-renowned Oldham-born painter and architectural artist Brian Clarke.
The Brian Clarke Church of England Academy will be constructed on 4.6-acre site on Booth Street in the town centre at a site previously occupied by a Sainsbury's supermarket which has now been demolished.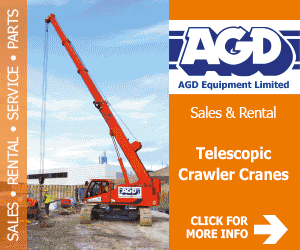 The plan is to open the brick-clad four-storey school by March 2023.
CEO of the Cranmer Education Trust Julie Hollis said: "The Brian Clarke Church of England Academy is being founded to help meet the need for more secondary school places in the borough and to provide another good school, like The Blue Coat School, to increase parental choice."
The new Church of England high school will also serve different faiths and denominations, and will provide an additional 240 school places a year in the borough.