The call comes just weeks just weeks after the government gave the scheme the green light.
The project team has started market engagement for contractors with a call for firms to express their interest with contracts on offer worth £275m.
Work involves the construction of two new flood relief channels at Runnymede and Spelthorne, together with capacity increases at Sunbury, Molesey and Teddington weirs and the Desborough Cut.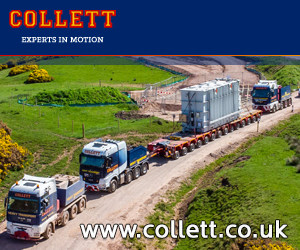 The government approved the outline business case for the scheme last month enabling engineers to start working on detailed designs.
Construction is not expected to start until the mid 2020s.
River Thames Scheme project director David Bedlington said: "There is a real momentum building on the River Thames scheme as we start the important task of getting firms in place to get the scheme built.
"We're really hoping to see the best of the construction industry come forward for this opportunity – and not just the large firms, but SMEs and local firms too."
The Prior Information Notice (PIN) can be found on the Enquirer's data page here via the Find A Tender box.