The developer behind the £350m project is Great Jackson Street Estates, controlled by Salford-based investor Aubrey Weis.
Designed by architect Hodder + Partners, Park Place will provide over 1000 apartments across the towers that rise to 56-storeys.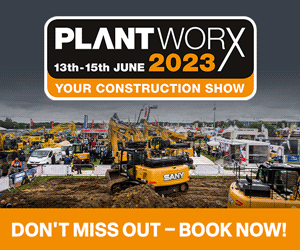 Before main building work can start extensive enabling works include relocating a 2.6m diameter main sewer crossing the 1.4acre site. These works are expected to take around 15-18 months to complete.
The envelope of the building will consist of brick-slip clad precast concrete piers around a double glazed aluminium window system.
The project team includes Civic Engineers as the structural engineer, and M&E consultant Clancy Consulting and QS Edmond Shipway & Partners.