The firm extended its financial year by three months to June 2020 to absorb the three-month closure of the majority of its 100 construction sites in March of last year.
Extra costs, particularly from the extended lockdown to the end of June in Scotland, plunged the business into the red compared to a £16.7m trading profit the year before. Revenue also fell 10% to £637m over the extended period.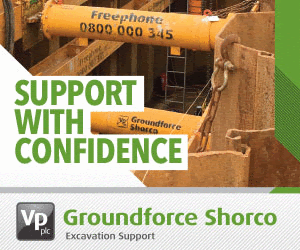 Robertson took nearly £3.9m in Government job retention payments to support workers. During the period from April to mid-June, around 1,100 staff were on furlough, with a gradual return to work through June and July.
The exceptionally challenging year saw net cash nearly halve to £34m.
Chairman Bill Robertson said the business had now returned to normal trading at target levels of productivity and profitability.
He said: "With the current secured order book we are confident that the coming year will be a year of profit recovery as we adjust to new working conditions"