The government gave the project the go-ahead following a public inquiry. Main construction will start towards the end of the year on the £100m project.
The new Holocaust Memorial will be the national focal point to honour the 6 million Jewish men, women and children who were murdered in the Holocaust, and other victims of Nazi persecution, including the Roma, gay and disabled people.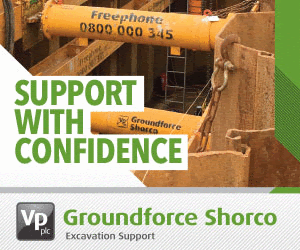 The co-located Learning Centre will also focus on subsequent genocides in Cambodia, Rwanda, Bosnia and Darfur.
The government is contributing up to £75m towards construction costs, to be supplemented by £25m from charitable donations.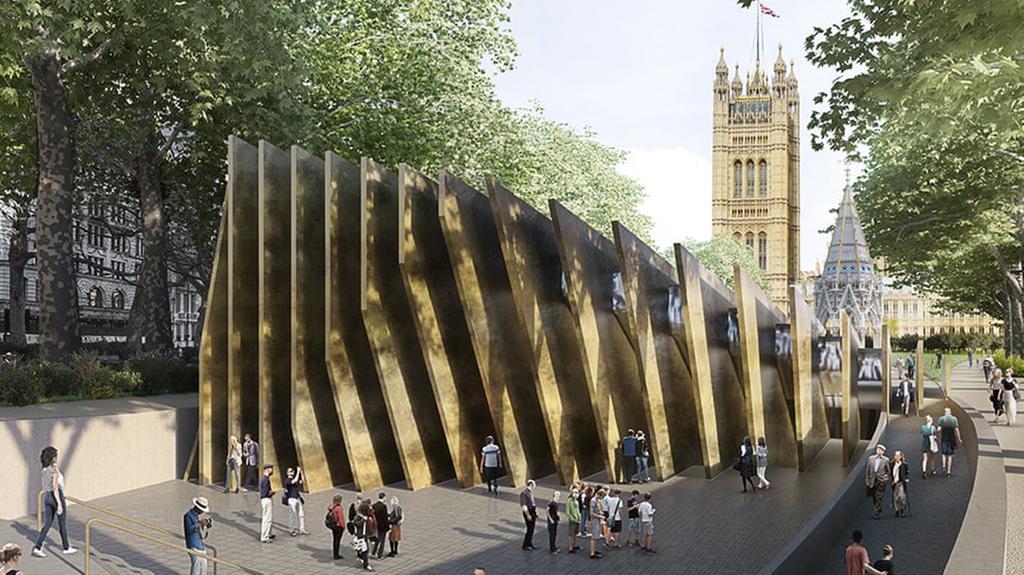 Designed by Adjaye Associates with Ron Arad Architects and Gustafson Porter & Bowman, much of the main building will be constructed below ground.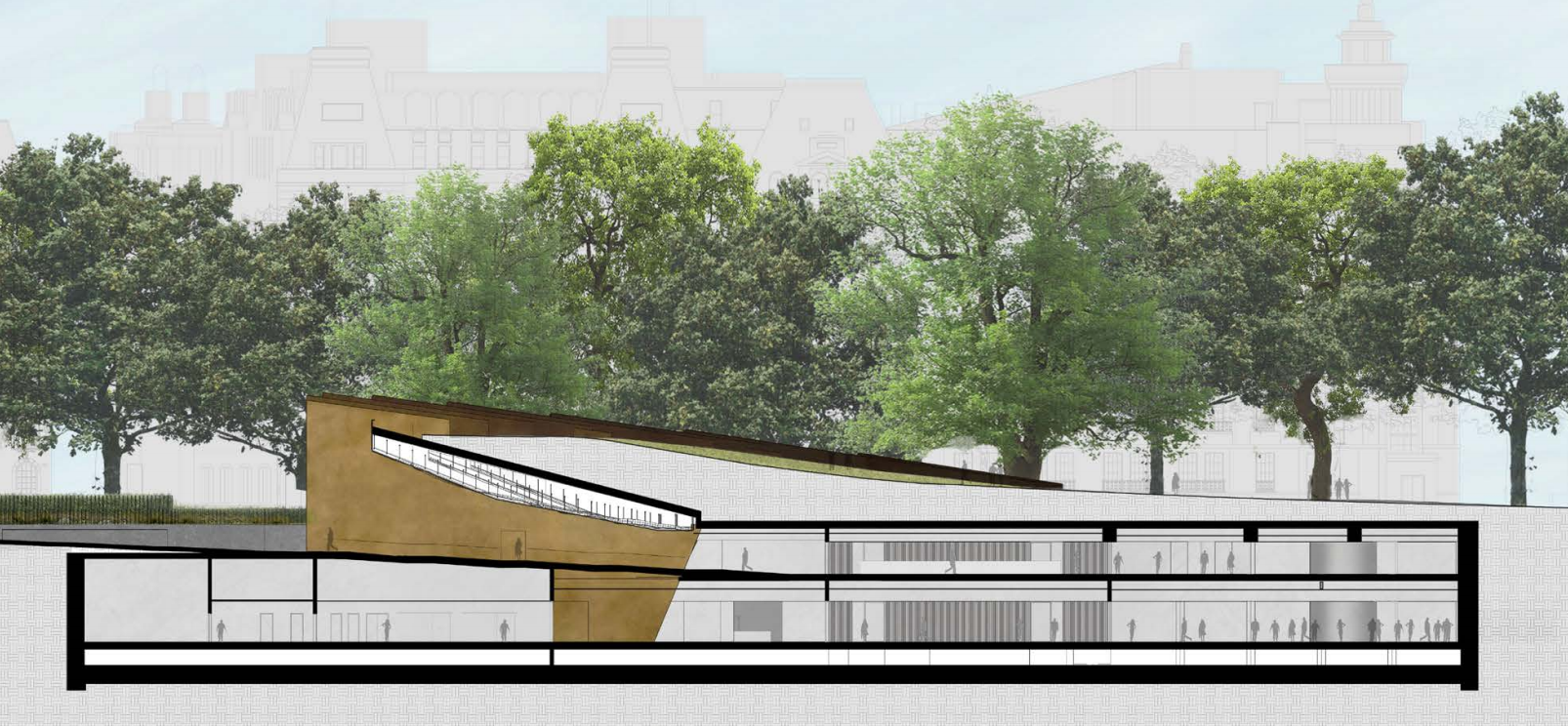 A main entrance area consisting of 23 bronze fins, representing the countries where Jewish communities were destroyed during the Holocaust, will lead down into the subterranean Learning Centre, which includes a hall of testimonies and a Contemplation Court.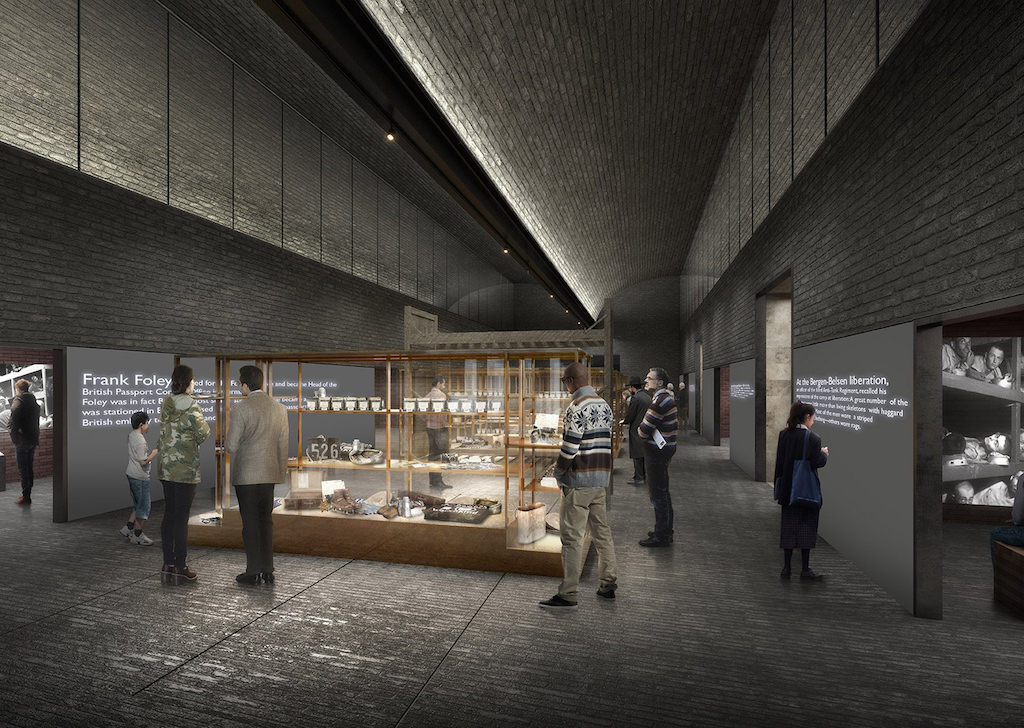 Turner and Townsend are the main project manager and cost consultants on the projects with WSP providing the structural and M&E consultancy support on the project.
Communities Secretary Robert Jenrick said: "This is an important moment for the whole country: today's decision means that the National Holocaust Memorial and Learning Centre will be built in the heart of Westminster, right next to Parliament.
"The government will now move forward with the construction of the memorial, which will start later this year."