A small group of around 25 core staff remain at work to assist administrator FRP with its duties and in anticipation of restarting production as soon as possible.
The remaining 128 staff remain furloughed as part of the Coronavirus Jobs Retention Scheme pending the intended restart of production.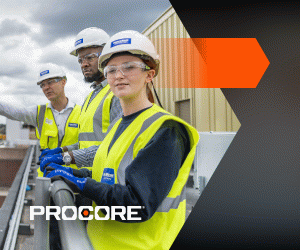 A small handful of staff have also left their positions voluntarily.
Martyn Pullin, partner at FRP, said: "We remain focused on restarting production to support clients with live project work while pushing forward ongoing talks with interested parties.
"Regrettably, a number of roles have been made redundant as we restructure the business.
"Our team is on site to support impacted staff through this difficult period and assist in making claims through the Redundancy Payments Service."