Selected firms will carry out building works for several public contracting authorities in the region including East Anglia, Leicestershire, Rutland and Northamptonshire and Berkshire, Buckinghamshire and Oxfordshire.
The framework comprises of six lots, to deliver construction projects of differing values and needs comprising of new build projects and large scale refurbishment.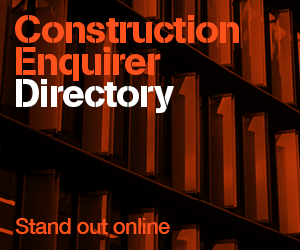 Framework structure
---
Lot 1 – projects between £0k to £750k
Lot 2 – projects from £750k to £2.0m
Lot 3 – projects from £2.0m to £8.0m
Lot 4 – projects in excess of £8.0m – £15.0m
Lot 5 – projects in excess of £15m +
Lot 6 – Modular and temp classroom buildings
Tenders must be submitted by 9th September with successful firms named in January ahead of the four-year deal starting in March.
Click here for further details.