The Restoration and Renewal Delivery Authority is planning to start collecting views from firms that may be interested in bidding the project.
This will include a briefing pack and questionnaire as well as briefing session via Microsoft Teams set to be held on 19 August 2021.

The Palace of Westminster R&R Programme is the biggest heritage restoration project ever undertaken in the UK and could cost up to £12bn.
A contract notice for the actual restoration and renewal of the parliamentary estate will be published next June
To allow the major restoration project to take place, the House of Commons is set to move to the Northern Estate, while the House of Lords will decant to the QEII Building.
For the QEII conference centre this will involve an extensive programme of works to create offices and a new debating chamber.
Project works brief
• Design completion (depending on the contracting strategy selected)
• Works to the façade
• Strip out works and structural alterations
• Demolition and construction work to the roof
• Additional lift shaft and refurbishment of existing lifts
• Fit-out works including services, internal wall, floors, ceilings and finishes
• Furniture, fixtures and equipment
• Fit out works of the Chamber and reception gate line
• External works and Public Realm
• Testing and commissioning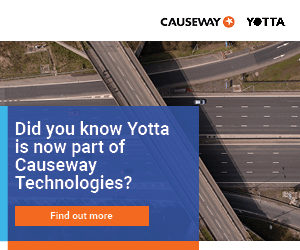 Supplier feedback gained from the early engagement consultation will be used by the delivery authority to develop its QEII refurbishment project procurement strategy.
Consultation closes on 23 September. For more details click here or email Mariana Apostol at the Restoration and Renewal Delivery Authority.