Ganymede will provide Network Rail with frontline labour services including safety critical, track, civil, electrification and plant and signalling workers nationally.
The contract will run from October 1 for a minimum period of five years, up to a maximum period of eight years and has an estimated order book value of between £100m and £150m over the term.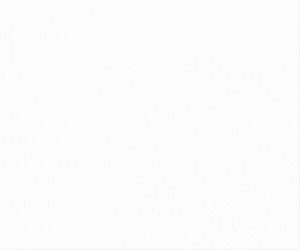 Andy Pendlebury, chief executive of Ganymede parent company RTC said: "This award is yet another resounding endorsement of the professional service that Ganymede continues to deliver to its long-term partner, Network Rail. It also vindicates the Group's long-term strategic commitment of investing alongside blue-chip clients supporting the UK transportation and wider infrastructure sector.
"Ganymede has established itself as one of the UK's most respected frontline labour suppliers and this new long-term partnership with Network Rail both underpins this and provides a further fundamental pillar for the Group's growth plans.
"The Board is extremely proud of the Ganymede team's achievement and performance over the last six years, which has culminated in this outstanding further contract award which underpins management's current expectations of trading."