The partnership has a five-year contract to design, construct, and commission a new works in the town,
This will replace the existing 60-year-old site, which is to be demolished to enable Guildford Borough Council to develop new housing.
As part of the scheme, the council has agreed to fund the new treatment works, which will be constructed at Slyfield Industrial Estate.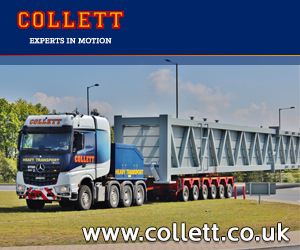 The £80m works will be designed to allow for future expansion to meet demand from Guildford's growing population.
Francis Paonessa, Thames Water's Capital Delivery Director, said: "This will be the first new sewage works to be built by Thames Water since Reading STW opened more than 15 years ago and shows our commitment to constantly improving the service we offer our customers."
The project includes construction of a 1.5km, 1,500mm-diameter tunnel to transport the sewage from Guildford's existing sewer network to the new site, along with facilities to carry out the four stages of treatment to meet environmental requirements before the treated water is returned to the River Wey via a newly-constructed outfall.
The full detailed design of the works will commence immediately with construction works beginning in Autumn 2022.
Completion of the new sewage treatment infrastructure is scheduled for early 2026.