The developer says the 720,000 sq ft project, which has been designed by architect AHMM to deliver exemplary green credentials, will involve a total investment of over £320m.
The proposed 117m tall building will be built at 115-123 Houndsditch next to the Can of Ham building.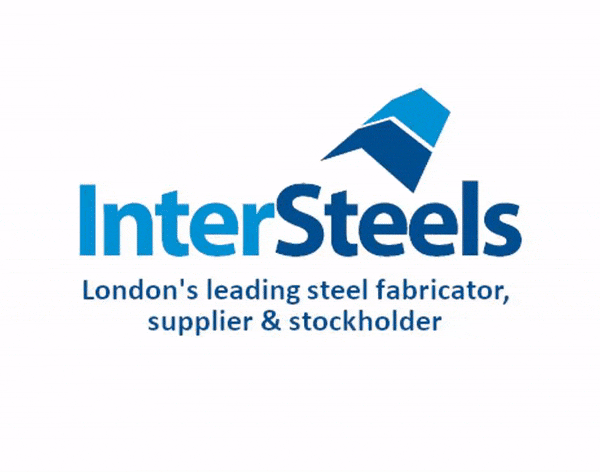 Demolition of the existing building and archaeological investigation is expected to take around a year, with construction then expected to take three and a half years, employing around 660 workers on average during the build.
Innovative sustainable technologies will be included throughout the building to deliver market-leading performance in terms of both embodied and operational carbon, significantly reducing on-site carbon emissions by 44% against the Part L 2013 baseline and achieving a BREEAM 'Outstanding' rating.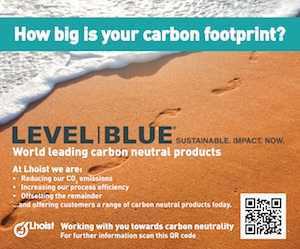 Consultant Atelier 10 is investigating the potential for recycling the existing building's steelwork frame and processing clean concrete back to aggregate for concrete construction.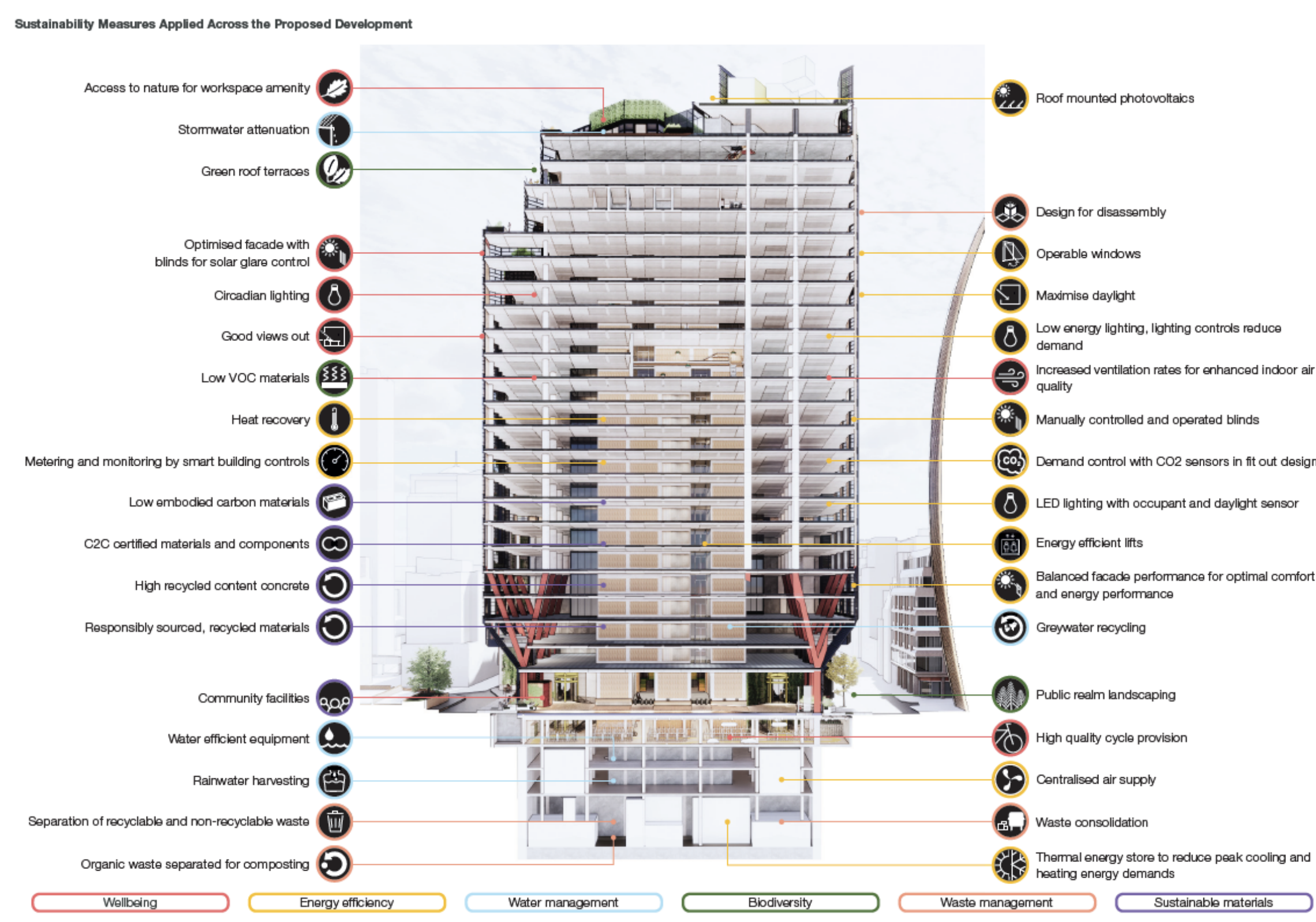 Delivery of a LEED 'Platinum' and WELL 'Platinum' rated scheme which represents the highest level of attainment with respect to holistic environmental design and delivers a project with health and wellbeing at its core.
Client project team
Development Manager: Brockton Everlast Inc.
PM & EA: Gardiner & Theobald
Architect/Lead Designer: AHMM
Structural & Civils: AKT II
Building Services: NDY
Environmental Design: Atelier 10
Cost Consultant: Alinea