Flynn has grown to become one of the leading ground engineering companies in the South West region with a workforce of over 530 staff and a turnover of £50m.
The combination of Flynn and M&J Evans will expand the enlarged group's geographical footprint into the South West bringing with it Flynn's proven management team and strong client relationships.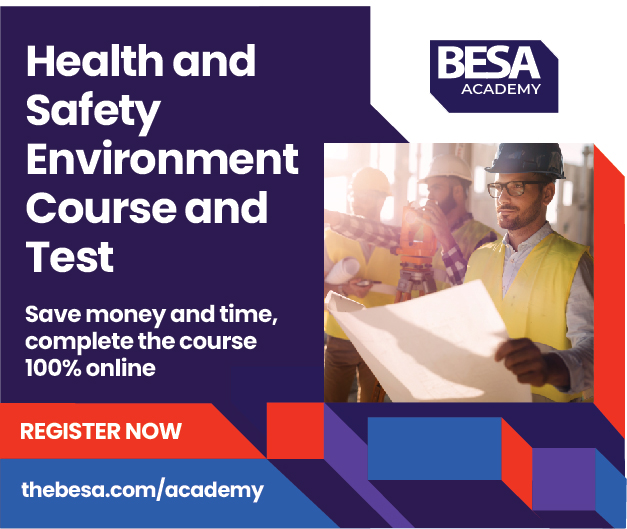 Flynn has been based in Swindon since 1975 and is run by Alf Hambidge who has over 35 years of experience within the industry.
Hambridge will be remaining with the business as Managing Director and will join the senior leadership team of M&J Evans.
Bill Hall, major shareholder of Flynn, said: "Having successfully grown Flynn during the period of our ownership we wanted to find the right buyer for our business. We were delighted to be introduced to M&J Evans by Transcend Corporate and quickly saw a common approach to customer service and employee engagement.
"We look forward to watching Flynn continue to flourish as part of the enlarged M&J Evans Group."