The firm said all divisions were presently trading profitably and, except rail, at near capacity after strong demand in the final quarter.
But this recovery came too late to lift the business out of a full-year to April 2021 pre-tax loss of £1.4m, following on from a £2.2m loss in 2019.
Revenue over the year remained stable at £84m.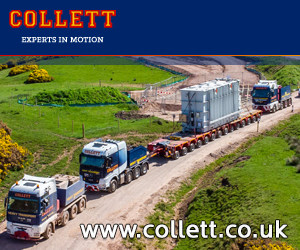 Chief executive Mark Cutler said that assuming present supply chain and labour challenges did not worsen he was confident Van Elle would be back in profit for 2021/22.
He said: "We look forward to further opportunities in the Smart Motorways sector and see continued growth in the Highways England wider RIS2 delivery programme.
"We are also encouraged by an increased level of tendering activity in the Rail division during 2021 including the anticipated investment in further electrification of the UK rail network."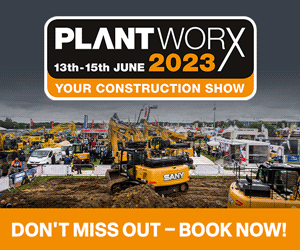 But Cutler cautioned: "The group is experiencing some challenges from widely publicised supply chain issues, particularly with regard to cement, concrete, and steel pricing and availability.
"Raw material price increases are being adjusted in contract tenders, but contract margins could be impacted if the availability and price volatility continues.
"There has also been some impact on short term employee availability, where our people have been required to self-isolate by the NHS test and trace app."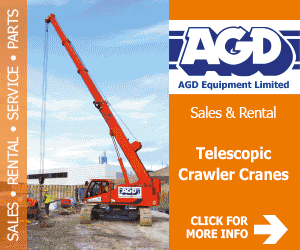 Notwithstanding this, he said that the recovery in activity levels had continued into the first quarter of FY2022 with Van Elle trading profitably during this period.
Van Elle now enjoyed a healthy order book and a growing pipeline of tendering activity, he said.
Cutler added: "We are optimistic that the current levels of demand will be sustained in 2022 and, assuming the supply chain and labour challenges do not materially worsen, the board anticipates trading for the full year to be in line with market expectations."
Cash at the year end was £8.5m, down from £12m previously.
Divisional trading
---
General Piling
Revenue contracted by 6.8% in the year to £27.3m, representing 32% of Van Elle group revenues. Underlying operating profit £0.3m
Specialist Piling and Rail
Revenue rose 15.4% to £29.3m mainly from Smart motorway work – 35% revenues. Underlying profit £1m
Ground Engineering Services
Revenues of £27.6m represented a 6.8% decrease on the prior year – 33%  of group revenues. Underlying profit £0.2m