GMC Utilities Group has been awarded the five year contract by Gas Networks Ireland which is worth around £300m.
Balfour Beatty and CLG Developments were the incumbent contractors having started on a nine-year contract back in 2012.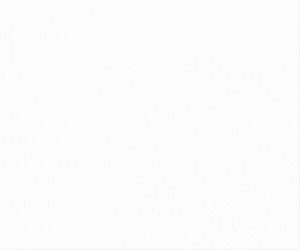 Balfour Beatty CLG's joint venture's staff have transferred over to GMC who have now started work on site.
Jim O'Gorman, Head of Contract for GMC, said: "We are delighted to have been awarded this five year national contract to provide a range of services to Gas Networks Ireland."
Balfour has confirmed its intention to withdraw from the Irish market and the gas and water sectors.