The £197m contract will be divided into three geographical lots for an initial period of seven years with the option of a further three years subject to satisfactory performance and value for money.
There will also be a no-fault break clause which can be triggered annually after the first anniversary of the contract start date and with either party providing six months' written notice.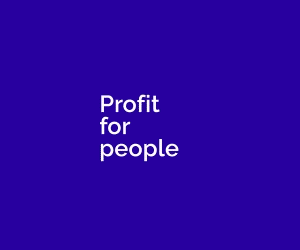 Bidders must set out how their current supply chain is established and whg said it reserves the right to source 'big ticket' materials directly in order to maximise value for money.
For full details and to register interest in the contract click here.
For the latest tenders visit the Enquirer's data pages here.