The authority is seeking to appoint a single contractor to first act as a consultant to assist with design and statutory procedure support.
The firm would then act as the main contractor of the highway infrastructure (Phase 2) for the Lancaster South Growth Catalyst project.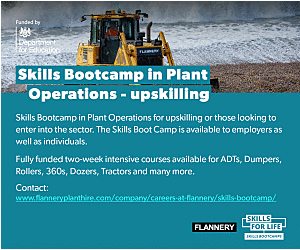 The improvements are needed to cope with increased traffic from a large amount of new housing planned for South Lancaster.
It is expected that in excess of 3,500 new homes could be built over the next 15 years comprising land to the west of the A6.
A further 750 homes are also planned off Bailrigg Lane between Scotforth and the University.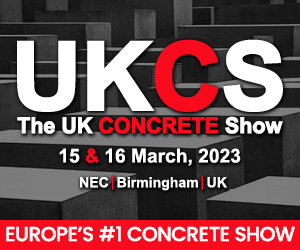 Planned new highways projects
---
• Reconfiguration of M6 Junction 33 relocating the north facing slip roads 2 km northwards maintaining connectivity to the southern facing slip roads with a connector road parallel to the motorway.
• A new highway connection from the vicinity of the new northern slip roads to the principal highway network A6 north of Galgate forming a bypass of the village for motorway bound traffic.
• A 300m link under the West Coast Main Line to connect to the Bailrigg Garden Village site.
• New 2km spine road through the garden village site.
• Link from spine road to A588 including canal bridge.
For more information click here for the Lancashire County Council procurement portal.