The Enquirer understands that contractors have been sent letters this week from Creagh Concrete detailing 15% price rises across its range of concrete products.
The increase will come into force from September 1 and is the latest materials price hike following sudden rises in the price of steel and bricks.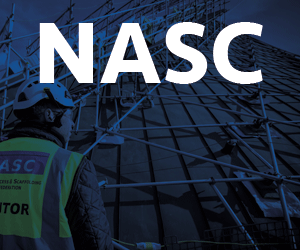 One major contractor source said: " "We are all experiencing challenges in the current market but this is a real blow to impose increases with a week's notice unilaterally without any dialogue.
"These price rises are being imposed on customers who have already committed to fixed price contracts with their clients – and who entered in to binding supply contracts with Creagh in good faith."
Creagh is a major supplier of concrete products across the UK from its manufacturing bases in Northern Ireland, Scotland and England.
Latest results for the firm filed at Companies House for the year to September 2020 show it made a pre-tax profit of £77,000 from a turnover of  £157.4m.