The electrification project along 13 miles of track will provide 450 new overhead line equipment stanchions and modifications to 17 bridges and two-level crossings.
Platforms will also be extended at Hindley, Westhoughton and Ince stations to reduce overcrowding at peak times and cater for six-carriage trains in the future.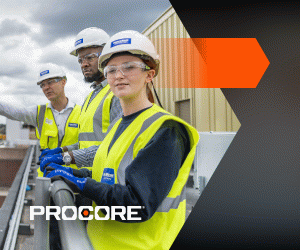 Construction work is targeted to complete in 2024/2025.
Rail Minister Chris Heaton-Harris said: "This significant investment will provide a service around Greater Manchester that is better for both passengers and the environment, ensuring our railway plays its part in meeting our ambitious net zero ambitions."
Phil James, North West route director at Network Rail, said: "This environmentally and passenger-centric scheme will be a game changer for Greater Manchester's railway as more electric trains mean better air quality, less railway noise and more reliable and spacious journeys for rail travellers."