The losses forced the parent French power giant to inject £30m into the business to help it trade through the crisis which had compounded already difficult trading on several high profile projects within the Engineering Services business which makes up just over a third of the group.
Over 2020, revenue at the group, which employs over 2,800 staff, slipped 4% to £443m.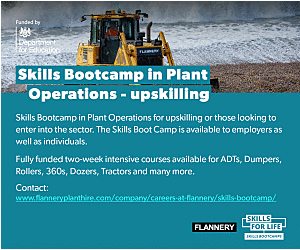 To support furloughed staff Imtech received £3m help from the covid job retention scheme.
Chief executive Gautier Jacob, who took over the role from founder Paul Kavanagh at the end of 2020, said: "The UK engineering business suffered a number of substantial project losses in the year due to poor performance of a limited number of projects in the residential sector, which were adversely impacted by the pandemic."
Across the main engineering services division, the central regional managed to deliver a profit with North, London and South falling into the red.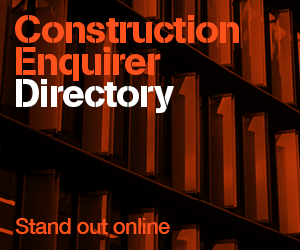 London projects saw productivity fall to just 30% at the height of the pandemic because of tight working conditions.
The engineering services business was restructured with 50 job cuts into a single business unit at a cost of around £2m following an in-depth review.
Jacob said: "We have amalgamated the management and operational structures to create a more cohesive customer offering."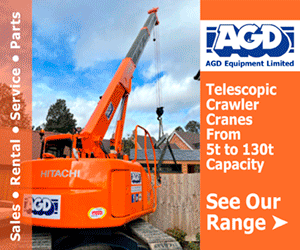 A sharp upturn in new work in the last quarter of 2020 resulted in a closing order book of £538m and new contracts worth over £311m secured during the first half of 2021.
Imtech's Engineering Services has secured projects for the BBC in London, the NHS in the North West and North East, a school in Leeds, a new hotel in Hoxton, London and at the National Manufacturing Institute Scotland in Glasgow, as well as adding to its portfolio of work for parent company, EDF, in the nuclear arena.
Divisional revenue 2020 (2019)
Engineering services £298m (£359m)
Techinical FM £79m (£69m)
Systems integration £31m (£33m)
Energy Services £34m (-)
Imtech businesses, Inviron and Capula, both celebrated wins with new and existing clients in the first half of 2021.
Inviron secured and mobilised two long-term NHS contracts in the South East, worth in the region of £18m and also complemented its work at the Houses of Parliament by being appointed to the MEPFS framework, which will also bring opportunities for the wider Group.
Building on a 25-year relationship, Capula has been selected as a strategic supplier on a five-year framework supporting National Grid to deliver the UK's future energy transmission systems.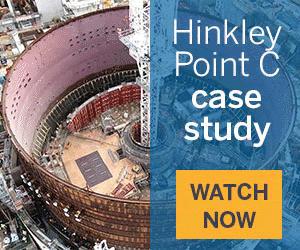 Jacob said: "I'm incredibly pleased that we are able to report an exceptional start during the first half of this year
"Looking forward, we can see many opportunities coming through the pipeline and we anticipate a continued upturn within the industry and economy.
"As well as having a very strong forward order book, we remain focussed on our strategy to achieve growth in our targeted sectors including public sector, technology and industry."