The device is thought to be inert but the area was cordoned off to keep people safe as police officers investigated with experts at the Ministry of Defence.
Police also conducted searches in the area to ensure there was no risk to the public.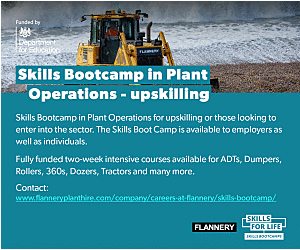 Following local enquiries, a man in his 40s has been arrested as part of the police response and is currently on police custody while enquiries continue.