The firm this morning said it was on track to meet its financial targets of 3% margin across the building and infrastructure divisions with operating cash at £160m.
Over the year revenue edged up 3% to £1.12bn, generating a pre-tax profit of £11.4m, compared with a reported pre-exceptional loss of £60m in 2020.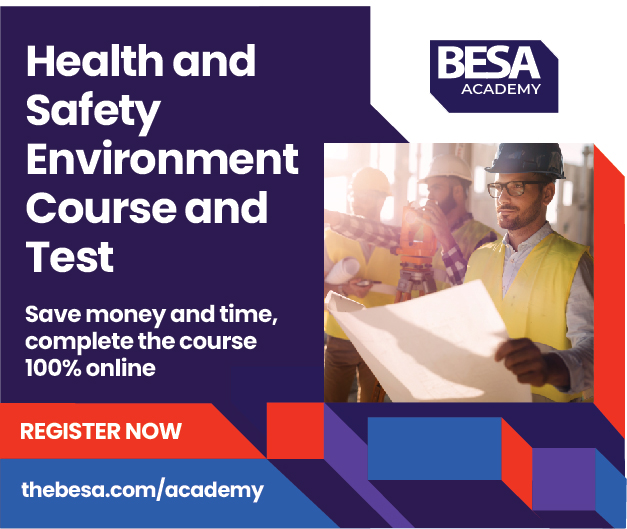 Building generated profit of £16m (2020: pre-exceptional loss of £52m), representing a margin of 2%, while Infrastructure generated profit of £6m (2020: pre-exceptional loss of £1.8m), at a 1.8% margin.
This took the combined group operating margin to 2%.
Bill Hocking, chief executive, said: "We have dealt with challenging circumstances and continue to successfully manage the current market conditions.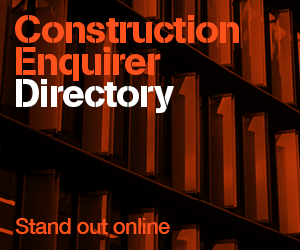 "Our commitment to robust risk management, careful contract selection and operational excellence underpins our performance and prospects. "
He added that Galliford Try now had a strong order book and balance sheet putting it on course to deliver growth in the years ahead.
The group started the new financial year with 90% of planned revenue secured for the 2022 financial year.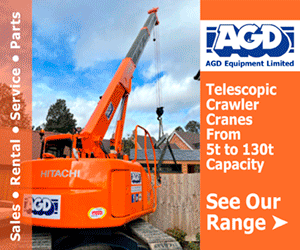 At June 2021 year-end Galliford's order book was up to £3.3bn (2020: £3.2bn) of which 91% came from the public and regulated sectors and 9% is in the private sector (2020: 81% and 19% respectively).
Average month-end cash in the year was £164m.
During the year Building and Infrastructure secured contracts and frameworks worth over £641m and £590m respectively.  
Key work wins
---
–       the £400m NEPO Civil Works framework;
–       Scottish Water's £350m SR21 Non-Infrastructure framework;
–       Scottish Water's £350m Delivery Vehicle 2 programme; and
–       Leicestershire County Council's £48m Grantham Southern Relief Road.