The Enquirer understands McLaren will deliver the £200m project which will see construction of a new factory and testing wind tunnel at the new headquarters for the Formula One team.
Building work will take 18 months on the scheme designed by Ridge and Partners LLP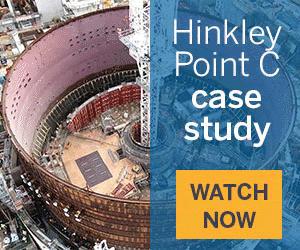 Three buildings across 400,000 sq ft will house the team's design, manufacturing and marketing resource, the brand-new wind tunnel and a factory and logistics centre.
McLaren declined to comment.