A total of 112 consultants made the cut with around 80% rated as SMEs.
The firms are expected to support more than 100 projects each year.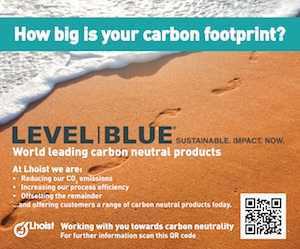 The enlarged framework is split into a dozen lots to cover a broad spectrum of consultancy services, from multidisciplinary to surveying; stock monitoring and appraisal; architectural; environmental; engineering and project management.
Four new lots in the fifth-generation framework
The full lot structure includes:
Lot 1      Project Management, Multidisciplinary Services and Lead
Lot 2      Stock Monitoring & Appraisal
Lot 3     

Building Information Modelling – NEW

Lot 4      Architectural
Lot 5     

Fit Out Consultancy – NEW

Lot 6      Heritage and Conservation
Lot 7      Structural and Civil Engineering
Lot 8      Building Engineering Services
Lot 9     

Facilities Management Consultancy – NEW

Lot 10    Principal Designer
Lot 11   

Zero Carbon and Sustainability – NEW

Lot 12    Valuations 
Peter Francis, Director of Operations at Fusion21 said: "We are delighted to have strengthened our popular Consultants offer, having listened to feedback from our members and the wider market."