The Science Engineering Delivery Framework will be split into seven lots covering infrastructure, building construction and design.
DEFRA estimates successful firms will share around £600m of spend at the main estate in Weybridge, Surrey as well as the regional labs at Starcross, Camarthen, Penrith, Newcastle, Shrewsbury, Bury St Edmonds, Sutton Bonnington and Lasswade.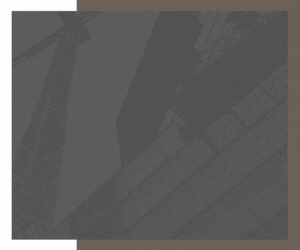 SED Framework
---
Lot 1: M&E heavy design, build, installation and refurbishments projects  inside the containment laboratory environment
Lot 2: General building works outside of containment areas
Lot 3: Site infrastructure, including earthworks and utilities
Lot 4: Security Systems, including engineering work for CCTV installations and repair and maintenance
Lot 5:  Delivery of biowaste effluent treatment plants
Lot 6: Multiple Discipline Design Services
Lot 7: Professional Services, specifically PM and cost management services for construction projects
For more information email DEFRA.