The extension will provide nmcn with the necessary time to finalise results for the financial year ended 31 December 2020 and interim results to 30 June 2021.
This process must be completed to allow publication of a prospectus for a proposed refinancing to a revised timetable of 1 November.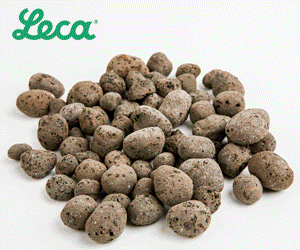 Nmcn had been aiming to release results by September 27 alongside plans for a refinancing deal and a lifting in the suspension of trading in its shares.
Investment vehicle Svella revealed plans last June to take a controlling interest in nmcn as part of a proposed £24m refinancing.
In a statement today, which also revealed Lloyds bank had agreed to extend an existing £11.8m uncommitted overdraft to 5 November, nmcn said:  "A substantial amount of work has been undertaken on the audit with material further work to be undertaken and as such there is no certainty that the above timelines will be achieved.
"Further announcements will be made as required."
Nmcn also announced it would be moving from a premium listing on the stock market to a standard listing – similar but less stringent than AIM-listing – designed to give more compliance flexibility to small businesses.