Latest results for the UK business for the year to December 31 2020 show a pre-tax loss of £2.7m compared to £1m last time as turnover dropped from £262m to £229.8m due to lockdown.
The firm said the support of its parent company Colas SA gives Colas Ltd a "largely unrivalled position and it remains confident that it is well placed to capitalise on the significant market opportunities, and to achieve its ambitious growth plans."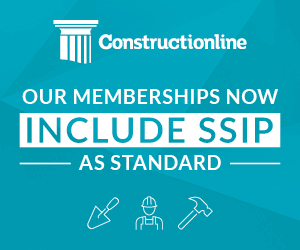 Colas has restructured over the last three years and since the start of 2021 "has seen a very positive upturn in business."
Carl Fergusson, CEO Colas Ltd said:  "Whilst there is no doubt that like most companies the global pandemic hit Colas in 2020, the diversity of our business enabled us to minimise the disruption and bounce back quickly.
"We have seen much of our strategic plan develop into success during 2021, and the support that the Colas Group brings to our business enables us to deliver an exciting vision for Colas in the UK. I am confident that our growth plans will see us working with many more clients throughout the UK in the coming months and years."
The company has relocated its HQ to the West Midland which puts the business in the heart of the UK and closer to its regional business activities and clients.