The heavy losses prompted a group-wide business review leading to the sale in September of its £200m turnover infrastructure business to London private equity firm Sullivan Street Partners for an undisclosed sum.
Tough trading in 2020 saw total net assets more than halve to £8.6m from £19.2m in 2019, with group cash down £10m to £13m.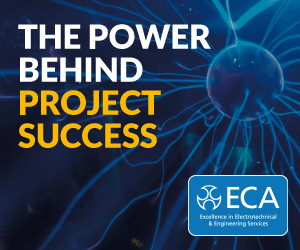 Andy Steele, Chief Executive of Osborne described the result as extremely disappointing.
He added: "The group has continued the strategic realignment of its business to focus on sustainable opportunities utilising the group's core strengths to create a resilient business that is less exposed to market fluctuations."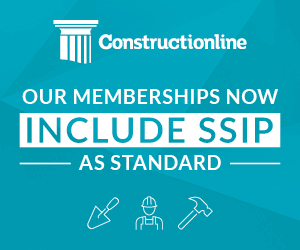 On the sale of rail and highways civil engineering he added: "Having secured the very best sponsor for Osborne Infrastructure Ltd, we now have an amazing opportunity to prioritise our investments and focus our energy and resources into becoming market leaders in the residential and education sectors.
"This move provides us greater clarity of purpose and with our in-house expertise we can add value into every stage of the property lifecycle.
"Through offering end-to-end land acquisition through operation and property maintenance, we will provide sustainable, intelligently designed spaces that improve people's lives."
Meanwhile, this week Osborne announced the appointment of industry veteran David Smith as non-executive director replacing Alison Littley who is stepping down after three years.
Smith's previous roles include chief operating officer and construction MD at Wates and managing director positions at McClaren Group and Balfour Beatty.