Construction is now due to begin in 2022 to support battery production in 2024, and could unlock future investment of £1.8bn on the site to generate 35GWh capacity and 4,500 new jobs.
Wates is understood to be in talks with lithium-ion batteries manufacturer Envision AESC to build the factory at the International Advanced Manufacturing Park in Washington.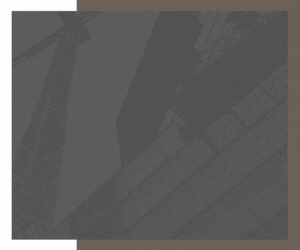 The huge 9GWh-capacity gigafactory will form part of a £1bn partnership with Nissan UK and Sunderland City Council to create an electric vehicle hub supporting the next generation of electric vehicle production.
Envision AESC UK Managing Director Chris Caygill said: ''We are extremely pleased with today's decision, which means we can get on with the important job of building the plant and recruitment to fully resource the project team.
"We are immensely proud of the work we have done with our strategic partners Nissan UK and Sunderland City Council so far, which has laid the foundations for affordable EVs and sustainable growth in the region for the next generations."