The planned 290,000 sq ft hospital building, designed by Hawkins\Brown Architects and Bouygues-owned developer Linkcity, has just received planning.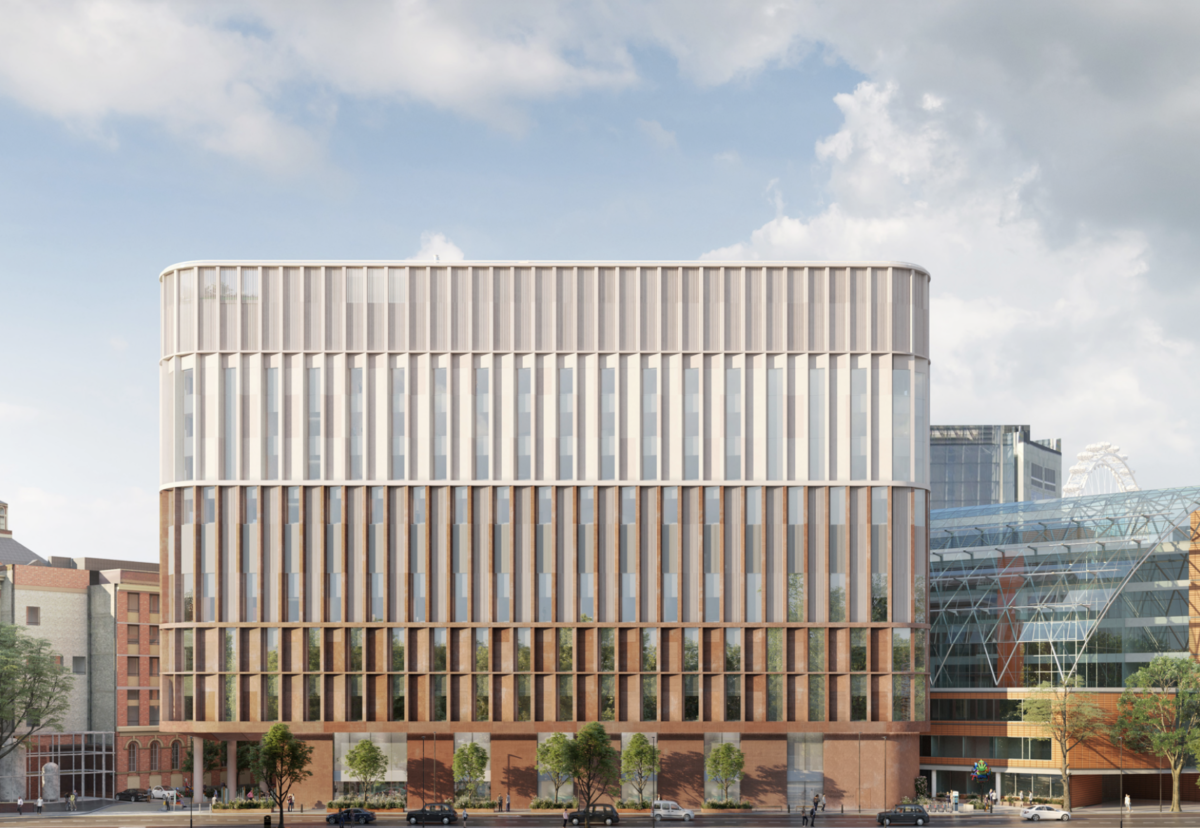 Bouygues UK which had a preconstruction team on the project had been widely expected to follow on with a main construction contract but the Trust has now decided to go out to competitve tender.
In a statement issued by the trust, it said: "With planning permission secured by Guy's and St Thomas' NHS Foundation Trust and its development partner Linkcity, the current development agreement will be amicably concluded.
"The next stage will require a fresh competitive tender the construction and operational fit-out."
Following advice from Government, the Trust decided to switch from a shell and core build, which would have required fitting out later, to an integrated build with a single contract for building the shell and core and the fit out.
This new approach requires a fresh competitive procurement which would allow Bouygues to submit a fresh bid for the expanded scope of works.
The proposed 12-storey building, which will be sited behind Lambeth Palace on the opposite side of the Thames to the Houses of Parliament, will be joined to the existing, award-winning children's hospital which opened in 2005.
Marian Ridley, Director of Evelina London, said: "This is a huge step for us – it will allow us to continue with our exciting plans to grow the hospital into a world-leading centre of life-changing care for even more children, young people and their families."
Professor Ian Abbs, Chief Executive of Guy's and St Thomas' NHS Foundation Trust, said: "Our ambitious plan to expand Evelina London will make it one of the world's leading children's hospitals, and enable us to provide exceptional care to many more children and young people.
"This is just the beginning of an exciting journey for us, and we will continue to put patients and families at the heart of what we do."