Latest Government figures from the ONS show the battle to find workers to deliver projects is intensifying as firms gear up for expansion.
In the rolling three months from July to September, one of the busiest times for construction, unfilled jobs rose to 43,000, just over 45% higher than the previous April to June period and nearly double the same period a year ago.
This equates to around 2.9 vacancies for every 100 jobs in the industry.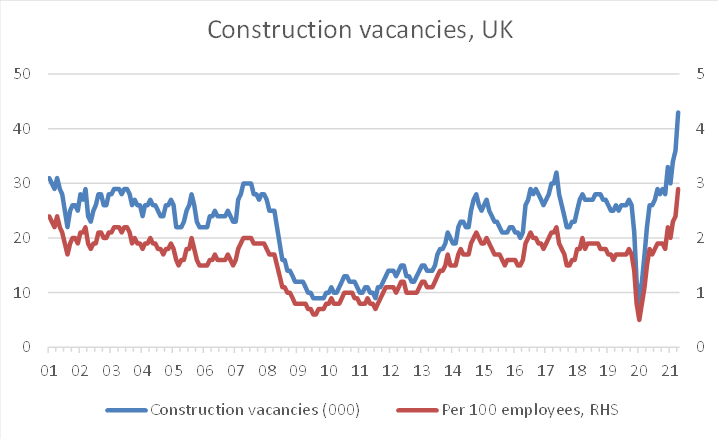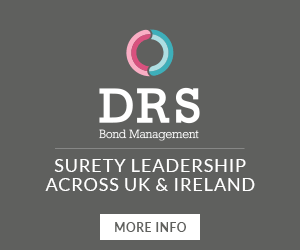 Latest returns for average total pay growth for construction showed vacancy rates were driving up wages which rose 9.7% in June to August 2021.
This ranked as the second highest all-industry wage inflation, just behind financial services at 11%.