He will be succeeded by Matt Blowers, presently acting as chief operating officer for ISG's global fit out business
Cossell will remain with ISG, and its wider group, in an executive role as vice chair.
Supporting Blower will be Zoe Price and Bart Korink, who both take on enlarged leadership roles.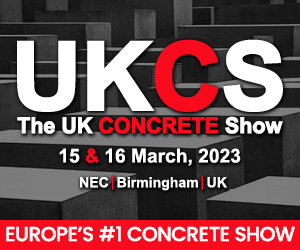 Price becomes chief operating officer for ISG's entire UK operations, and Korink is chief operating officer for the firm's growing international business.
Tom Smith joins one of the industry's most diverse statutory boards as chief commercial officer, with Karen Booth, Jane Falconer and Richard Hubbard continuing in their roles as chief financial officer, chief human resources officer and chief marketing officer respectively.
Cossell said: "This long-planned succession will provide the springboard for our continued success as we move into a highly dynamic business and social landscape, where our skills and expertise will prove pivotal to many of our most important global challenges."