The new subcontract should be worth up to £1.2bn running through to the expiry of the PFI deal in June 2035.
Bidding is due to start for the mega-upkeep job in January, with a successful bidder named to start work in August 2023.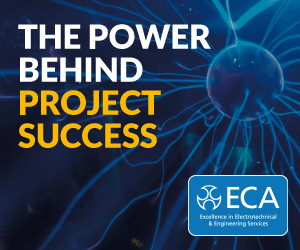 Amey pulled out of the loss-making deal it signed last March, after agreeing to stump up £215m to extricate itself.
This ended a five-year legal battle with the council over performance, during which time Amey suffered big losses on the highways deal.
Birmingham Highways Limited, which is owned by Equitix and Pensions Infrastructure Platform, then appointed Kier as interim contractor to fill in under a 15-month deal worth around £85m.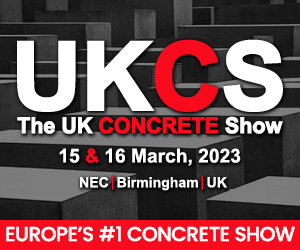 This was due to end in July this year but has been extended to allow Kier to carry out certain highway services in relation to the Commonwealth Games that are being held in Birmingham in 2022.
Equitix and Birmingham city council will be working together on a forthcoming market testing with prospective bidders.
Firms wishing to take part in the market testing exercise or wish to express interest in taking part in the ensuing procurement process should email Michael Murray at Equitix.